Where unfathomable is possible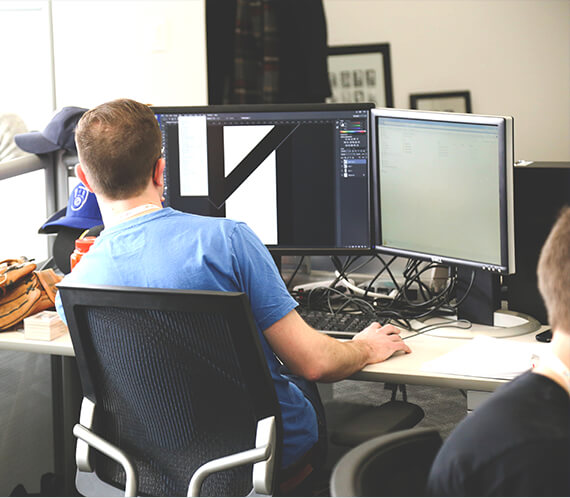 Spark the Next Paradigm Shift
Harnessing Adventure Village, our business incubation ecosystem, QCP aims to accelerate paradigm shifts in technological and social innovation powered by blockchain, AI, Big Data, drones, automation, cloud, cybersecurity, robotics, IoT and more by providing capital to entrepreneurs, thinkers, adventurers and creators untapping huge potential for strategic LPs and spurring disruptive and transformative solutions.
QCP aims to accumulate JPY 10 billion from strategic LPs that will be locked in for a period of 5 years, with a total fund life of 10 to 12 years. Investors will convene twice annually to discuss strategy, introduce new ideas and direction, and strategically select promising startups, ventures and enterprises in their second wave of development from Japan's vast pool of resources realizing never-before-seen returns.Like-minded investors are welcome to join our quest to change the world!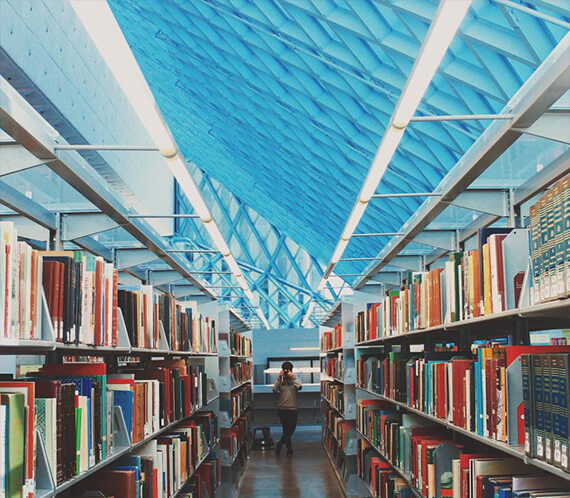 Over 25 years' experience as a capital markets professional. Before establishing Quantum Leaps Capital Partners, he was Managing Director and Head of Markets at Citibank Japan, where he spent most of his career.
There, he was a member of the Management Committee and responsible for Capital Markets, the Risk Treasury (ALM) businesses and the Balance Sheet of Citibank Japan, as well as FX and derivatives sales managing a bank portfolio of over USD 50 billion.
At AIFAS Consulting, where he also serves as CEO, he manages various cross-border projects relating to investment and capital markets. He also succesfully rebuilt a old traditional Japanese ryokan ( Inn ) in the high end resort Karuizawa area. 
He holds an M.A. in Business Law from Yokohama National University. Fluent in Japanese, Chinese and English, he is originally from China but has been based in Japan since the late 1990s.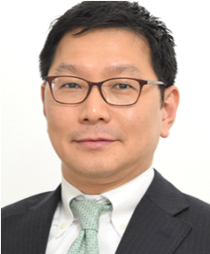 Managing Partner & Co-Founder
After graduating from Doshisha University in Kyoto, Japan and then York University Law School in the UK, he joined Sony in 1990 where he was assigned to the office of the Chairman, the legendary Akio Morita.
He was instrumental in the development of So-net and VAIO, and later served as President of Sony Korea. In 2010, he joined Misumi as Assistant President and later served as divisional general manager.He established Quantum Leaps Asia in 2012 jointly with former Sony Chairman Nobuyuki Idei serving as Representative Director, his concurrent position.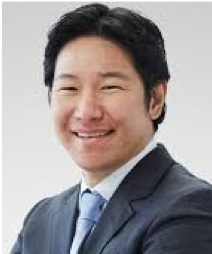 Managing Partner & Co-Founder
He started out as an entrepreneur in college dispatching musicians to various venues, later founding Koma Enterprise in 2000 to provide marketing and business process outsourcing services for domestic and foreign electronics companies.
A decade later, he founded GLM, an EV developer whose flagship sports car, the Tommykaira ZZ, was produced based on his proprietary development platform.
GLM announced its next-gen concept EV, the GLM G4, at the Paris Motor Show in 2016. GLM shares were later transferred to HKEX-listed O Luxe Holdings (now We Solutions), where he assumed the position of Executive Director, his concurrent position, providing EV development solutions.
QCP is constantly seeking globally-minded and self-motivated professionals.
We empower our team with the tools to build long-term client relationships.
Join our team of asset managers and be a part of the next paradigm shift in technological and social innovation.
Send your resume to recruit@qcp.co.jp and tell us all about what drives you to succeed!